Plastics processing par excellence
Benefit from the collective experience and expertise of the Koetke Group: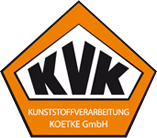 Kunststoffverarbeitung Koetke GmbH (KVK) offers maximum flexibility and can satisfy almost any product wish when it comes to high-quality blow moulded products as well as complex plastic mouldings and systems.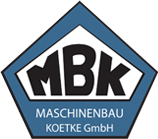 MBK Maschinenbau Koetke GmbH is one of the world's leading manufacturers of blow moulding machines for producing technical parts. The close collaboration with KVK enables customers to benefit from numerous synergies and product-specific solutions.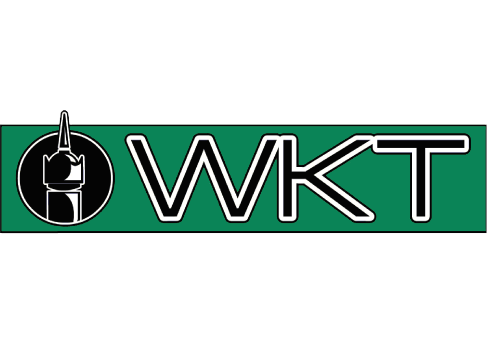 When it comes to manufacturing technically complex moulded parts and systems made of plastic, WKT Wittenberger Kunststofftechnik GmbH & Co. KG unconditionally relies on top-quality production and employees.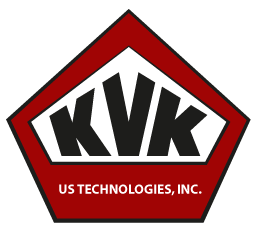 At KVK U.S. Technologies Inc., we produce blow moulded parts primarily for the automotive industry as well as for technically demanding container requirements. We founded the subsidiary in 2008 in New Castle, Indiana.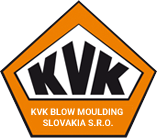 KVK Blow Moulding Slovakia s.r.o. was founded in 2007 and is based in Trenčín, Slovakia. The company focuses on 2D blow moulding technology as well as on the finishing of industry-specific plastic products.